Title Nobilis Membership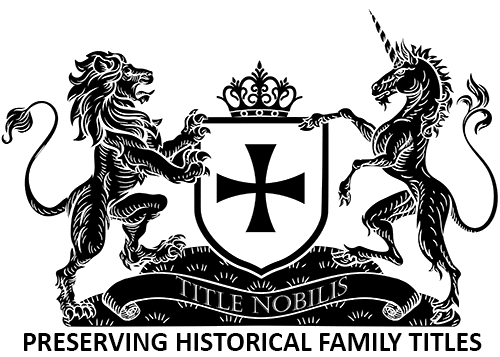 FOUNDED 1996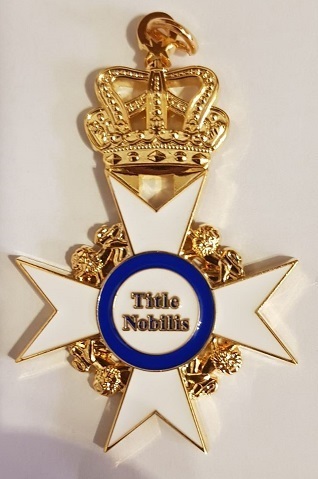 Title Nobilis (Noble Title)
History
Originally founded in 1996 in Malta by a Count and Knights Templar Grand Master, initiator interested in preservation of historical family Titles and heritage. Sadly the count died in 2016, his son (The new Count) does not have the time to run the organisation and has passed the mantle onto our company.
Preserving Historical Titles in the following categories:
1. Nobility
2. Ancestral Heritage
3. Feudal
4. Manorial
Membership organisation in pursuit of preservation of historical Titles through Nobility, Ancestral Heritage, Feudal or Manorial Titles.
Single Membership
Granted to individuals with proof of Nobility, Ancestral Heritage, Feudal & Manorial ownership.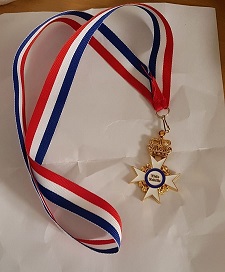 Family Membership (Inheritable)
Granted to an entire family with proof of Nobility, Ancestral Heritage, Feudal & Manorial ownership.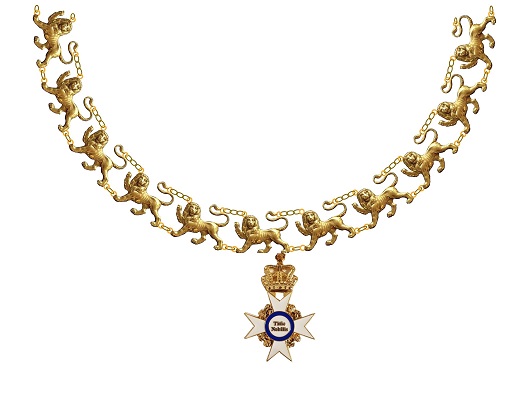 Title Nobilis Family Membership Chain 
Membership is open to all that provide proof/evidence to the above.
Membership Donation

No annual membership fees 'Ad Libitum' basis (At your desertion)
MEMBERSHIP BENEFITS
1    Member's Email
Free member's email nobletitles@outlook.com 
2    Bi-Monthly News Letter
Six News Letters a year on heritage historical events and articles of interest
3    Members Only Offers
Members will be offered limited edition collectibles of historical heritage nature as fund raising for the organisation, your kind support will be gratefully received
4    Secure Storage VOLT of your ancestral data
 We keep a copy of your deeds/proof just in case something happens to your originals, preserving your historical deeds and family inheritance. 
Protect your ownership from Title theft, unscrupulous individuals or companies purporting to use your title.
Store your family tree details for the next generation.
All our records are stored on separate hard drives not connected to the internet in several locations, in other words we keep more than 4 separate back ups of your details. The hard drives are stored in watertight military style containers.
We can even store your ancestral pictures/photos safe and secure for your future generations to enjoy
 5   Invitations to Charity Events
Charity Event Gatherings (Black Tie event) where all nobles gather at dinner events to raise money for charity.
All our customers automatically qualify for membership to Title Nobilis. 
Membership is however open to all that qualify
To Join please submit your petition here Email: nobletitles@outlook.com
CALL :
London office : + 44 (0) 203 868 1060
Cellphone : + 44 (0)7479 275 006 
WhatsApp : + 44 74 1839 7741