"ROYAL" = (Once held by a King or Queen) = VERY RARE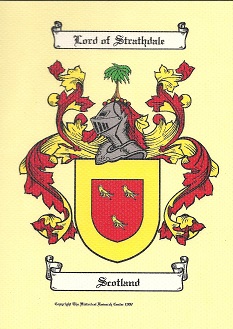 Comes with:
2 Acres Land in Caithness
Man = BARON
Women = BARONESS 
The ROYAL Barony of Strathdale Cairns is a Scottish feudal barony located in the historical county of Caithness, not far from Loch of Camster and the famous Grey Cairns of Camster. The first barons of Strathdale Cairns  were from the  Lawson family, descendants of a man named James who around 1617 had been granted in liberam baroniam the territory near Camster, Caithness by King James VI (THE ONLY KING OF SCOTLAND & ENGLAND) son of Mary Queen of Scots.
The Barony remained the property of members of the Lawson family for nearly of 300 years.
On 27 July 1857, a Crown Charter was granted in favour of Thomas Lawson of the lands and barony of Strathdale Cairns  to the trustees of Thomas Lawson. Eventually on 1 December 1979 the Trustees of Thomas Lawson divided the lands of the Barony and sold it. The barony remained in the hands of J. Klapwijk until October the 7th 1992 and it was sold to the current owner.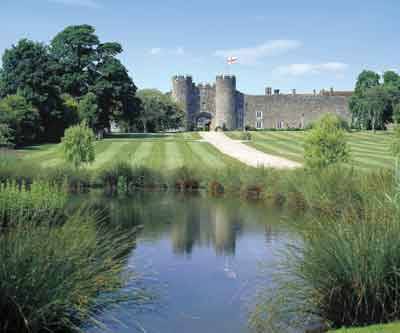 Title Rankings
U.K PEERAGE
(Against the Law to sell in the U.K, can only be inherited)
           Peerage carry the titles of Duke, Marquess, Earl, Viscount and Baron
SCOTTISH BARONY OF NOBILITY
    An official 'Title of Nobility' in the United Kingdom Is addressed as The
    Baron of (the Town or Village place name). Title comes with 1 or 2 Acres of land (Baronial Land).
THIS IS THE ONLY TITLE OF NOBILITY YOU CAN PURCHASE IN THE U.K.
FEUDAL/MANORIAL TITLE (LANDED GENTRY)
This is the largest portion of the British aristocracy known as the 'Landed Gentry'.
Since 1925 Feudal/Manorial Titles have been possible to acquire without land purchase due to a court case in 1925 Beaumont vs Jeffrey's.
Transferred through Solicitors.
type="text/javascript">