Are you already Titled?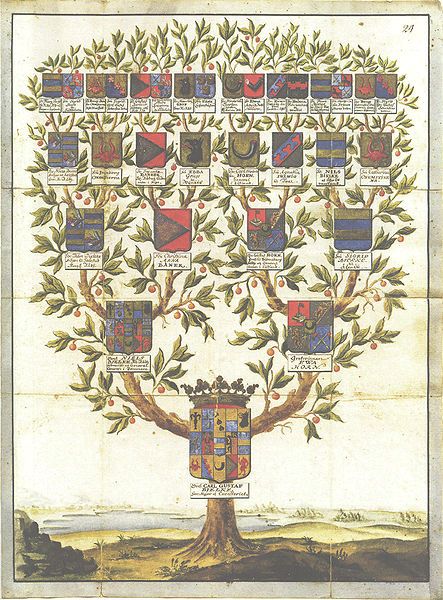 ARE YOU ALREADY TITLED? FIXED FEE £1,500
Your ancestors' hundreds of years ago may well have been Lords, Ladies, Barons or Baronesses. We can research records dating back to 1066 to find abandoned titles that can be reclaimed through ancestral descent
Reconstitution fee £1,050 plus £450 legal fees - Total £1,500 = $1,950
(Exchange rates may differ) Price is fixed at £1,500 Sterling.
IMPORTANT: ONE FEE COVERS MULIPLE TITLES FOUND
THE FEE IS THE SAME NO MATTER HOW MANY TITLES FOUND
EXAMPLE
| | | |
| --- | --- | --- |
| TITLES FOUND | FEE | PRICE PER TITLE |
| 1 | £1,500 = $1,950 | £1,500 = $1,950 |
| 2 | £1,500 = $1,950 | £750 = $975 |
| 3 | £1,500 = $1,950 | £500 = $650 |
| 4 | £1,500 = $1,950 | £375 = $487 |
| 5 | £1,850 = $2,400 | £370 = $481 |
We Require:
Your Full Name
Phone number


EMAIL REQUESTING FAMILY NAME RESEARCH CHECK
ANCESTRAL TITLES
The filing of a petition initiates the proceedings for legal reconstitution of a title once held through ancestral descent.

A petition for legal reconstitution can be filed by any international petitioner, (with ancestors in the UK) his assigns, or any person having an interest in the property. 
Said petition shall allege the following:
(a) that the petitioner of title claims 'right Title' on the grounds of being lost or destroyed.
(b) that no co-owner or lessees exist,
(c) the location, area, and boundaries of the property.
(d) the name and area of the title with a map of the approximate location
(e) the names of previous holders that relate to the petitioner
(f) proof of abandonment a detailed description, affecting the property; and
(g) a statement that no deeds or other instruments affecting the property have been presented for registration.
Compliant with:
The Law of Property act 1925(UK)
The Honours Prevention and abuses act 1925
Universal Declaration of Human Rights (UDHR) (United Nations)
Declaration of Human Rights Article 19
European Human Rights
Article 9 of the ECHR
How it works
Through historical genealogical records and archives our research company finds titles that have been abandoned for several reasons:
The title was not included in a purchase in the past
The title has lapsed through none use
Titled land has been developed for roads or housing
All that exists today is farmland
Whilst the Manorial rights (Mineral, hunting and fishing rights) revert to the Crown after 40 years the name of the Title is regarded as a "BYGONE LEGEND" and through a special legal procedure it can be reconstituted through legal petition.
In-Short
A. We find the rights to abandoned titles once held by your ANCESTORS
B. We reconstitute the rights to the Titled name
C. Any nationality can take legal possession of the reconstituted rights to the Title for their sole use, through legal ancestral links discovered by our research.
There are no products in this section